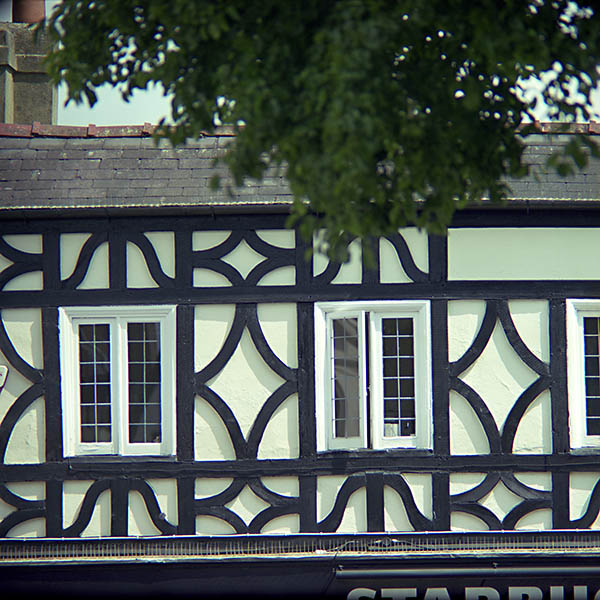 At maximum aperture: f/5.6 (1/250 sec)
[Nov_500_f5pt6.jpg (C561-9)]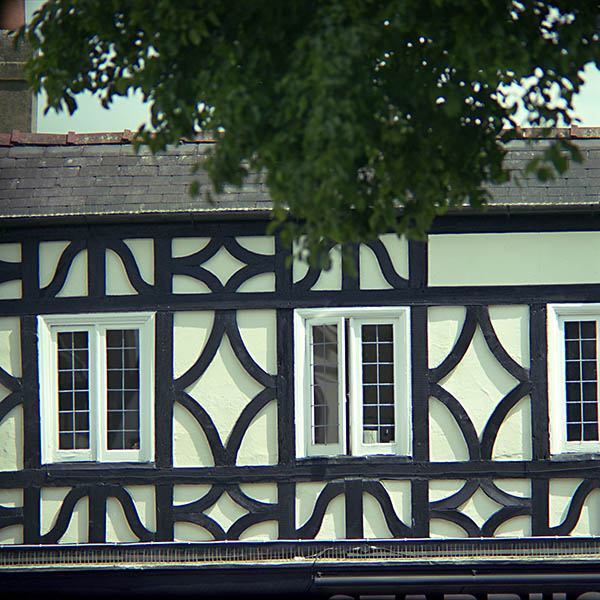 One stop down: f/8 (1/250 sec)
[Nov_500_f8.jpg (C561_10)]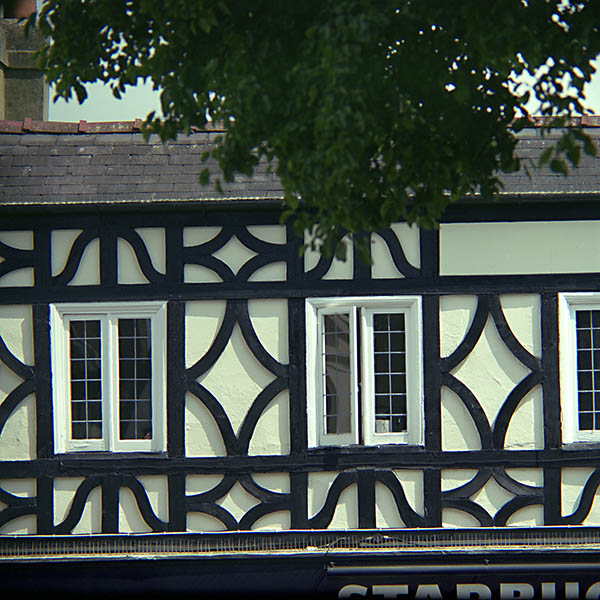 Two stops down: f/11 (1/250 sec)
[Nov_500_f11.jpg (C561_11-12)]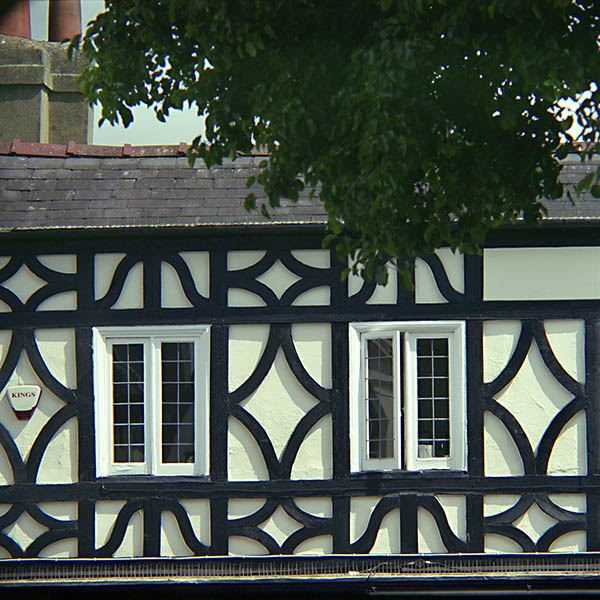 Three stops down: f/16 (1/125 sec)
This is a slow speed for a lens of this focal length, which is why I used a tripod. The lens also stops down all the way to f/32, but I decided that in most circumstances users were unlikely to stop down the lens that far.
[Nov_500_f16.jpg (C561-14-15)]
As with the 240mm Noflexar, we note a small amount of vignetting, which in these images is more obvious in the top left-hand corner. The vignetting appears to become sharper, but not larger, as the lens is stopped down. There is also a small amount of vignetting across the full width of the bottom of the image. Perhaps I have simply scanned too large an area, remembering that, according to no lesser an authority than Hasselblad, the usable dimensions of a "6×6" image are in fact 54mm × 54mm.

We have seen elsewhere (here, scroll down) that the maximum aperture of this lens was in fact subsequently calculated to be f/6.3. Perhaps this is partly why the same shutter speed gave an exposure well within the lattitude of the film for both the maximum aperture and for f8. In fact, as I re-metered, I found that 1/250 sec was the closest speed for the f/11 shot, too.

To the right we see a greatly-enlarged detail from near the left-hand edge of the image shot at maximum aperture. The results are excellent, and definitely justify the manufacturer's claim that this lens can be confidently used at maximum aperture. Even with the relatively slow-speed film used here, the midsummer British sunshine permitted a shutter speed of 1/250 second at maximum aperture. With careful shooting technique and the remarkable Novoflex rifle-stock mount and pistol grip, it should be possible to obtain sharp images when the camera is hand-held, even at this speed. (The normal hand-held minimum speed for a 500mm lens is generally considered to be 1/500 sec.)

At the massive degree of enlargement shown here on the right, we can see some chromatic aberrations (colour fringeing). However, at normal degrees of enlargement, this is not likely to be visible at normal viewing distances.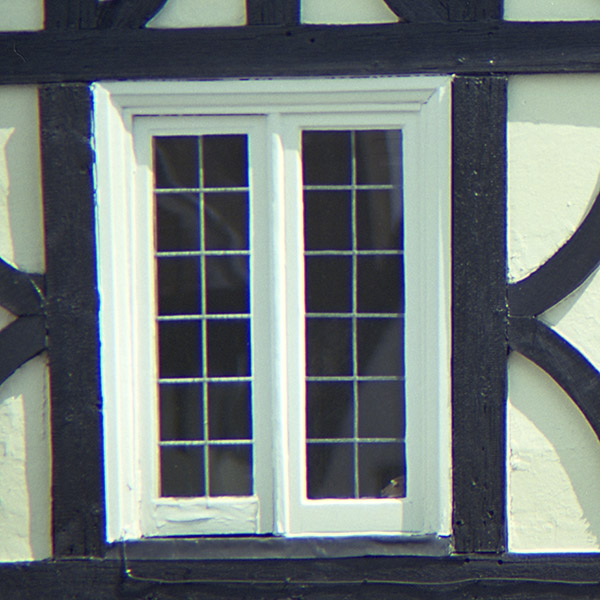 Detail at maximum aperture, f/5.6
[Nov_500_f5pt6L.jpg (C561-9, cropped)]